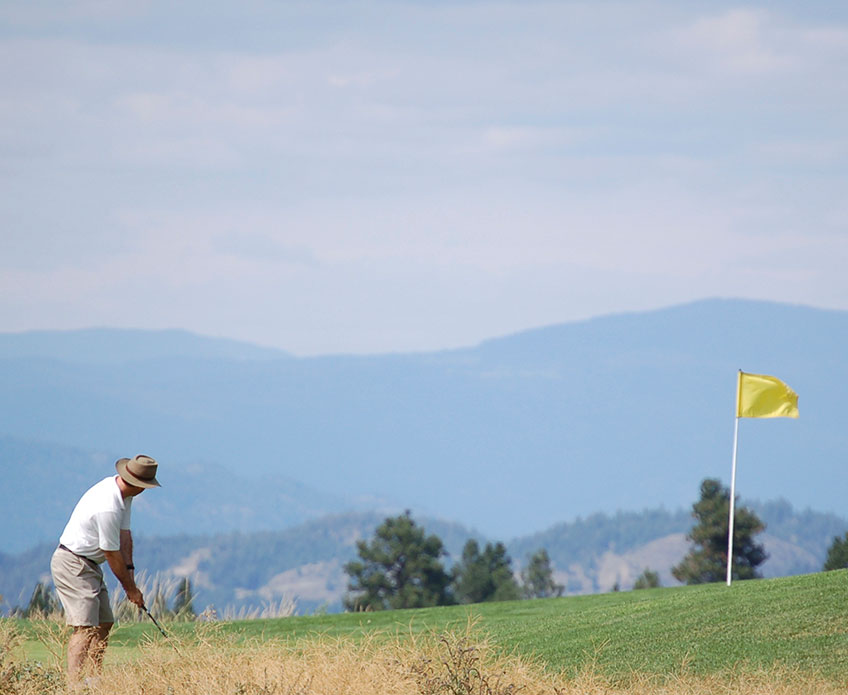 Each day brings a new perspective
Wake up to a sunshine filled room on a gorgeous summer's day. You open the blinds, and for the thousandth time are captivated by the beauty of the panoramic views. It's the start of a fresh day at Casa Loma Estates, brimming with possibilities, each offering a whole new perspective on life.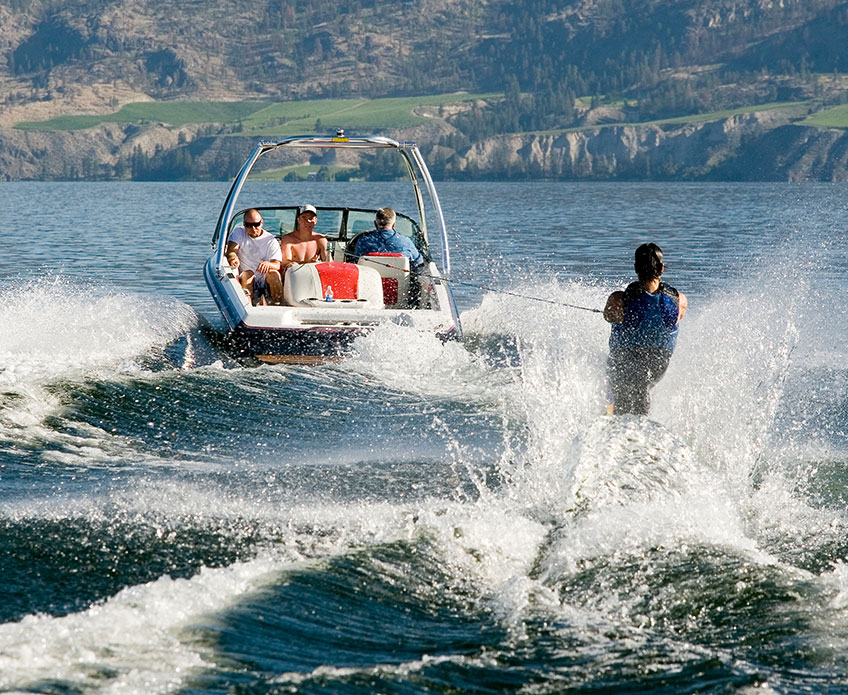 Natural Perspective
Surrounded as you are by lakes, forests and mountains, the opportunities for outdoor adventures are endless. In the summertime, the mountain trails offer relief from the hot sun. Shaded by trees and cooled by breezes, couples stroll along meandering trails enjoying each other's company and the varied flora and fauna of the Okanagan. Magnificent vistas, meadows full of alpine flowers, colourful songbirds and the brief flash of a retreating deer, reward them at every turn.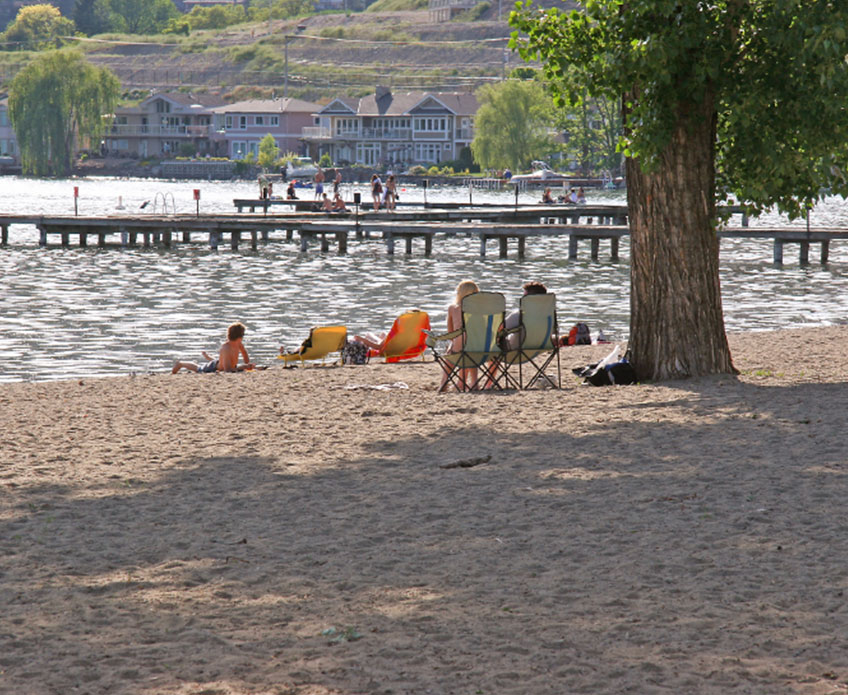 Beach perspective
The lazy, hot summer days of the Okanagan are perfect for relaxing by the lake. Gather the kids or grandkids – and their buckets and shovels -for a day of fun on the pristine sands of the nearby beach. Watch their excited faces as they play in the sunshine, make new friends, and paddle in warm waters, creating special childhood memories they will remember for a lifetime.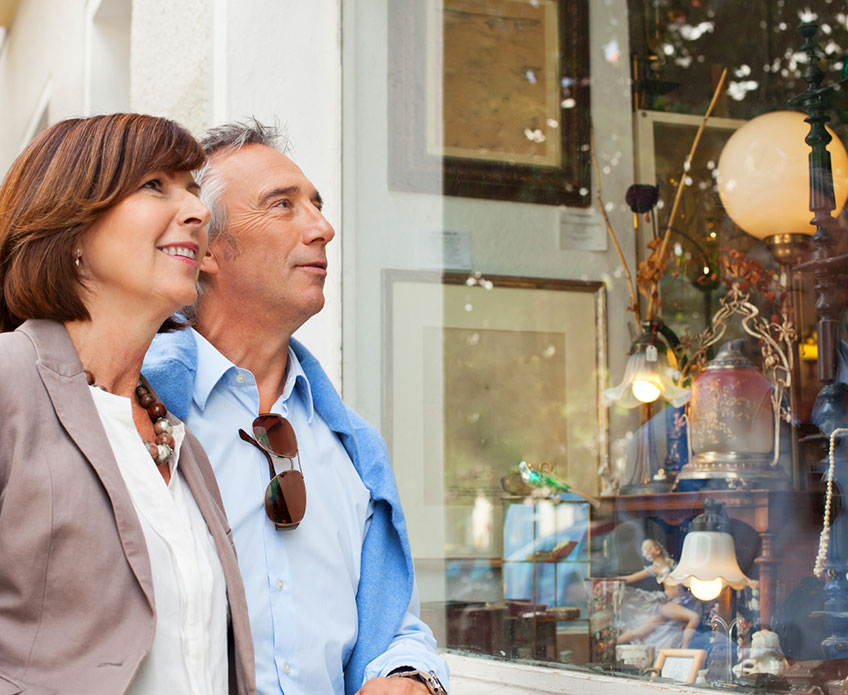 City perspective
In five minutes you can be in the city. Spend a pleasurable afternoon exploring the many boutiques of downtown, only stopping for a cappuccino at a street side café. Stay in town for the evening, and share a romantic dinner for two at one of Kelowna's many exquisite restaurants.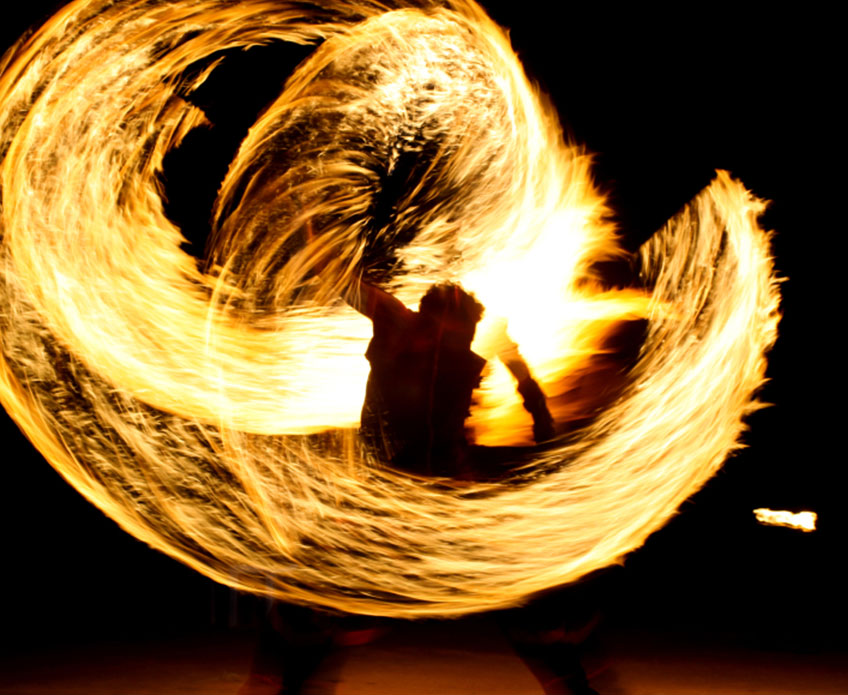 Cultured perspective
Throughout the summer, family orientated festivals are abundant in Kelowna's many parks and public gardens. Colourful entertainers fill impromptu stages, children with brightly painted faces run up and down, and local artists hawk their wares from tiny stands. A sensory explosion of sights, sounds, and smells, these community events are usually free and always well received.