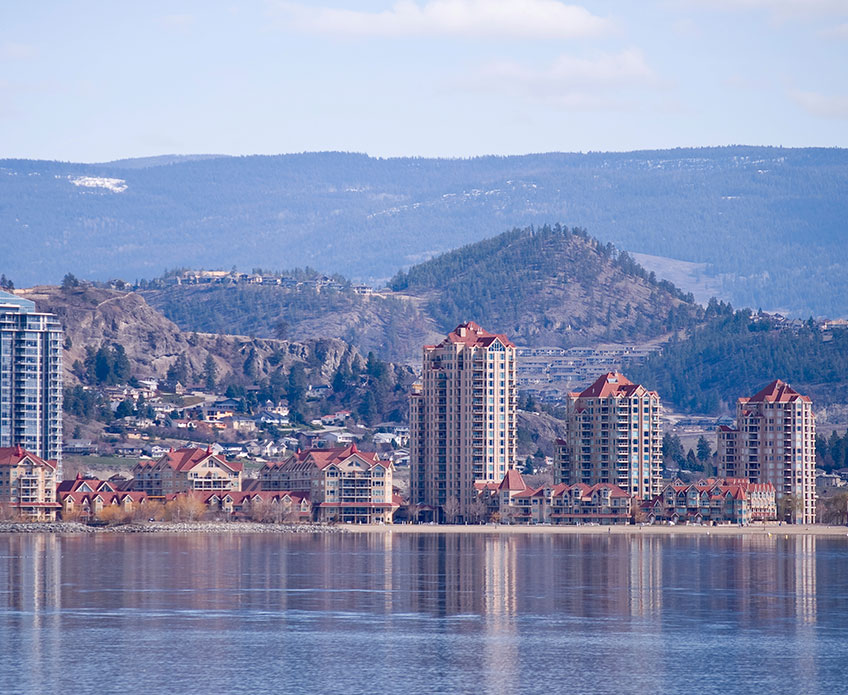 Welcome to the Central Okanagan Valley
A region that stretches from Osoyoos at the US border through to Salmon Arm in the north.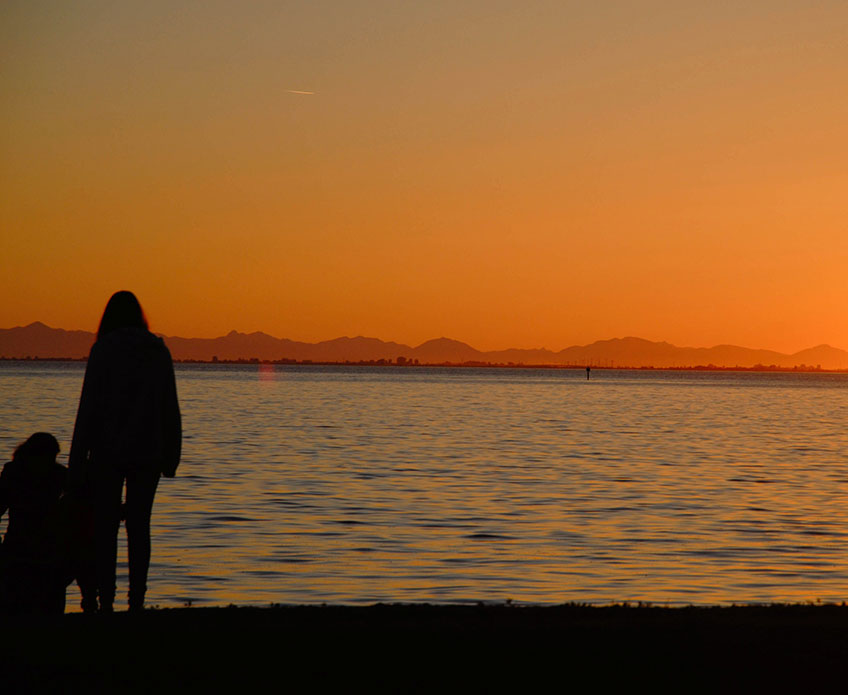 Kelowna & The Okanagan
Kelowna is a beautiful and vibrant city that lies on the eastern shore of Okanagan Lake in the southern interior of British Columbia. Already a popular resort destination, Kelowna is developing a reputation as one of North America's most liveable cities. Families are moving here in increasing numbers, attracted by the quality of life it has to offer.
Safe and friendly, Kelowna is a growing city that has retained its small town feel. The climate is moderate, with dry hot summers and more than 2000 hours of sunshine per year. The region's spectacular landscape of lakes, mountains, forests, orchards & vineyards, make it the ultimate four-season playground for residents and visitors.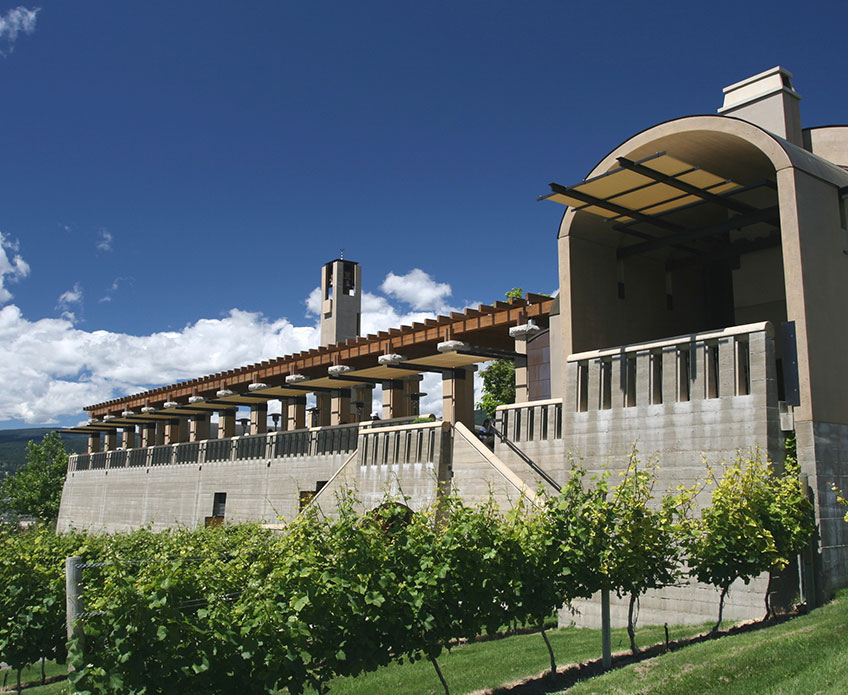 Economy
Originally an orchard town, Kelowna has developed a thriving and diverse business community. In spring, the blossoms are still heavy on the trees but many of the city's 105,000 residents now work in a wide variety of industries within a diverse economy. Most recently, Kelowna became host to the University of British Columbia.
Excellent health care, new hospital expansion, Kelowna tourism, wineries, diverse shopping and big city amenities are only a couple of thriving sectors that make this city great.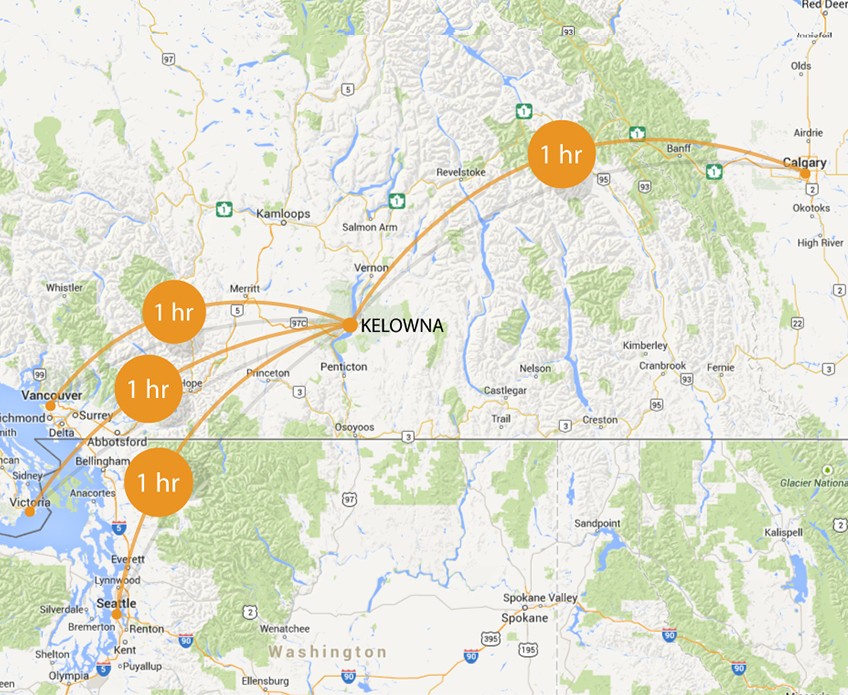 Access
Kelowna is the largest City in the Central Okanagan Valley. Kelowna International Airport is the third busiest in British Columbia, offering non-stop flights from Vancouver, Calgary, Edmonton, Seattle and Victoria.